Home
WELCOME TO MISS. LEARDO'S SELF-CONTAINED BD CLASS
GRADES Kindergarten, 1st, & 2nd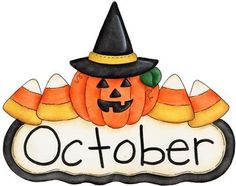 ABOUT ME....
2014 graduate from Coastal Carolina University with a Bachelor's Degree in Special Education
Currently pursuing a Master's Degree in Behavior Analysis
I started my teaching career at School #5 in 2015, and this year marks my 5th year!
I have always had a passion for teaching ever since I was a little girl. My goal is to provide each and every student with a warm, welcoming, and safe school environment each and every day. I hope to motivate and inspire my students to become life long learners and enjoy coming to school and LEARNING! I am so excited to have your child as a part of my class, and I look forward to an exciting school year!
Throughout the school year, upcoming events and important dates to remember will be posted below!
Please check below for upcoming events in October!!
October 8th- BACK TO SCHOOL NIGHT! 6-8:00 PM
October 14th- COLUMBUS DAY - 12:35 DISMISSAL!
October 17th- FIELD TRIP- FARM! Please bring in money!! ($15.00)
October 30th- FIELD TRIP- MONTCLAIR ART MUSEUM! Please bring in money! ($5.00)
Contact Information
Phone- 973-450-3500 (EXT. 3529)